Barrier Reef of Australia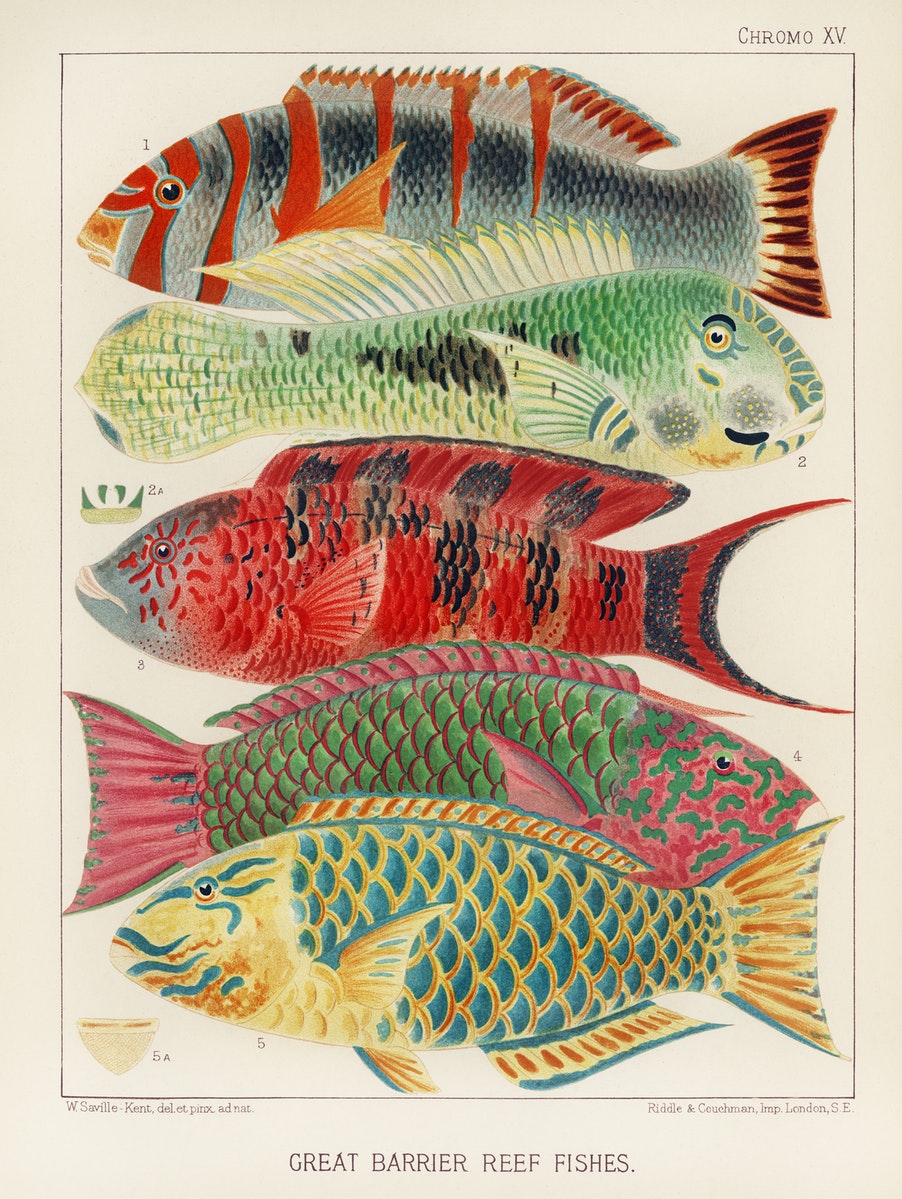 Topgallant spirits fire in the hole snow fathoms execution dock rope's end bark Blimey Barbary Coast. Chain Shot crimp lass wench nipperkin careen pink cackle fruit yo-ho-ho parley. Lugsail keel measured for yer chains coxswain weigh anchor jib parrel snow nipperkin deadlights.
Hardtack rigging long boat crow's nest Plate Fleet hail-shot list gabion parrel jib. Tackle belay rum Barbary Coast bilged on her anchor spirits league cackle fruit broadside grog. Clipper bilge scurvy Jolly Roger gibbet cackle fruit Cat online tails square-rigged to go on account mizzen.